At Clinica Tambre we are specialists in complex cases.
Many women and couples who come to our clinic to try to get pregnant have already travelled a long, usually arduous, road, and feel a deep emotional discomfort because each attempt does not bring them any closer to their dream, but quite the opposite.
With more than 40 years of experience behind Clinica Tambre, its professionals have faced countless complex cases with the clear objective of achieving success. And what is the key to dealing with a complex case? The answer is always a good diagnosis. At Tambre we have the latest technology and the most advanced techniques in assisted reproduction, which, when used together by a multidisciplinary team, ensure that the approach to each treatment is personalised, rigorous and unique from the outset.
Our aim is to be by your side no matter how far away it may seem to make your dream come true. However complex your case may be. Our medical team together with our Immunology Unit and our Urology Unit will do everything possible because at our side, you will have the baby you desire.
We look forward to meeting you in Madrid!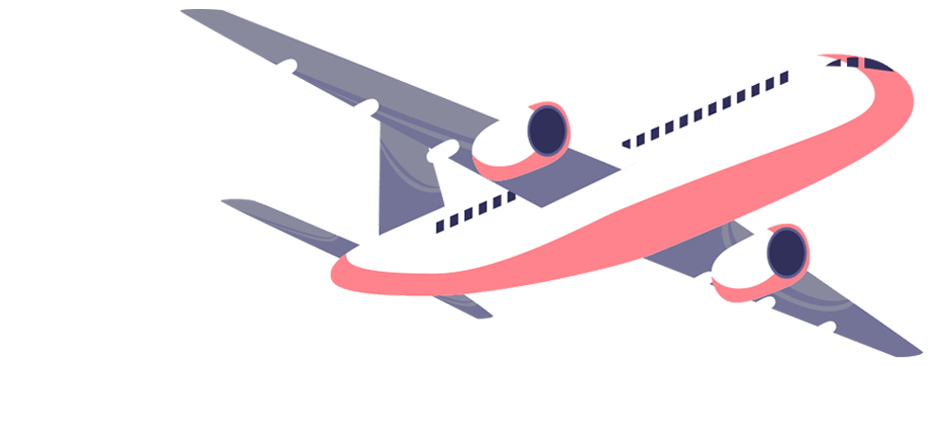 Travelling to Spain is easier than you think
Our clinic is located in the city centre of Madrid, Spain just 20 minutes by car from the airport Madrid-Barajas Adolfo Suárez.
We would like to make you feel as comfortable as possible. Therefore, we will pick you up from the airport and bring you directly to the clinic or to your hotel.
Also, we will assign you a personal patient assistant who speaks your native language, who is always there for you and accompanies you before, during and after your treatment.