What is an embryo donation?
An Embryo donation is the procedure of receiving frozen embryos from a donation. These embryos are transferred to the uterus of the recipient woman in order to achieve a pregnancy.
Donated embryos are embryos that are left from IVF cycles of previous patients. They are frozen and have been donated for this purpose.
Most patients interested in this option come from countries, where the laws on embryo adoption are more restrictive.
Conjugal or homologous in vitro fertilisation is a technique that allows previously extracted eggs to be fertilised with the partner's sperm.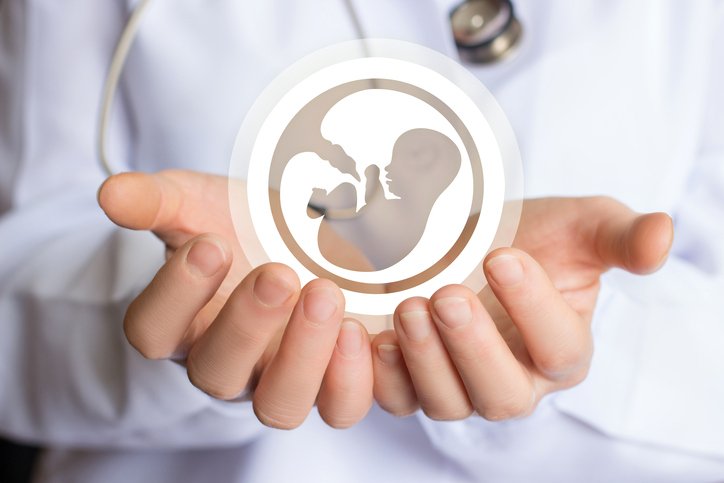 In which cases is it recommended?