Preimplantation Genetic Diagnosis (PGD)
PGD (Preimplantation Genetic Diagnosis) is an Assisted Reproduction technique which allows us to study the genetic material of embryos before implantation and select the healthiest embryos in order to ensure that no chromosome and/or genetic abnormalities are transferred to the uterus.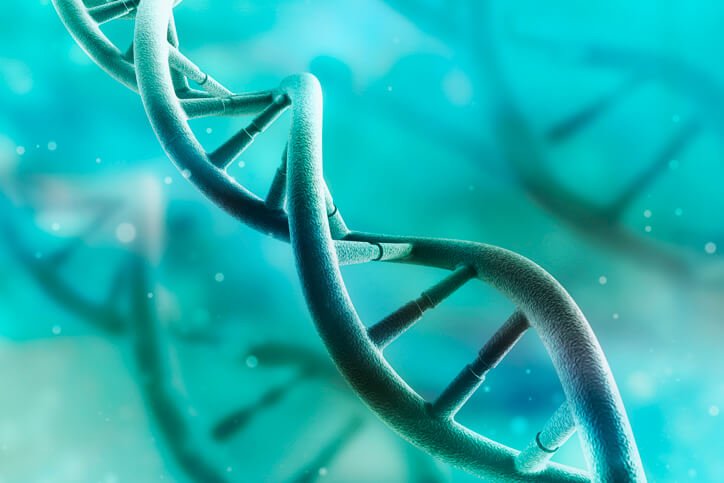 Who is it recommended for?
The primary goal of this technique is to avoid passing genetic disorders on to offspring. This technique is for patients who have a family history of genetic disorders or who have suffered recurrent pregnancy loss or implantation failure without a justified cause.
It is also recommended for women over the age of 38 since the probability of chromosome abnormalities in offspring increases with age
Preimplantation Genetic Diagnosis is especially recommended for patients with a family history of genetic disorders or chromosome abnormalities
Types of Preimplantation Genetic Diagnosis
PGD allows the embryologist to detect and discard embryos with altered chromosomes that wouldn't implant well or which would cause an abortion, thus avoiding many unsuccessful transfers.
By only transferring embryos with normal chromosomes which have been selected during an IVF-PGD cycle, these have a higher probability of implantation and being carried to term and also increase the chances of conceiving a healthy child.
What will your IVF treatment with PGD be like?
Which diseases can be prevented with PGD?
PGD is developed to diagnose more than 300 diseases.
Get to know some of them:
Embryo transfer with PGD has an 80-90% higher possibility of implantation than without PGD.