The Andrology laboratory is an essencial installation in a center of Assisted Reprodution where multiple aspects related to male reproduction are studied and researched. The most common procedures are the complete semen analysis, sperm preparation and IVF procedures. In order to ensure 100% reliable results and the highest probability of success, it is handled under strict quality and methodology controls.
The Andrology laboratory of Clínica Tambre is a reference for many assisted reproduction clinics. This reputation has been achieved thanks to our conviction about the importance to incorporate the latest technology in the study of the male to our technological park. The Andrology laboratory is subject to the external quality control by the UK NEQAS for Reproductive Science.
We conduct the follow analyses: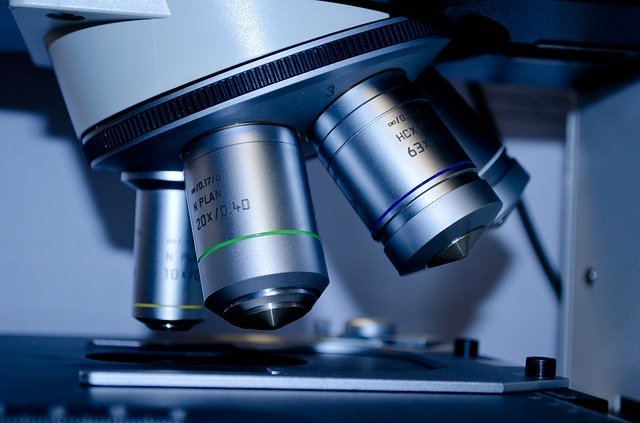 1. Semen Analysis
Performance of a detailed study of the ejaculate. This study includes: concentration, mobility, morphology, DNA integrity test, membrane permeability and various biochemical studies.
2. Functional study of the ejaculate
This functional study includes a kinetic analysis (study of mobility with a computerised system), recovery of mobile sperm and survival test after 24 hours. The results of these studies will allow for a decision on the Assisted Reproduction technique of choice.
3. Preparation of the ejaculate for the artificial insemination
The sample is prepared through a series of washing processes. This allows us to recover the sperm with the best mobility and, therefore, with a greater fertilising capacity for the artificial insemination of our patients.
4. Genetic studies in sperm
It is common for sperm to suffer alterations (due to intrinsic or external causes) that result in breaks or fragmentation of the DNA. There are several methods to measure the levels of DNA fragmentation to avoid problems obtaining quality embryos. Comet FertilityTM technology allows the damage evaluation of both the single and double string. You can also study the chromosomal content of sperm by: Chromosperm or FISH.
The study of male factor infertility is vitally important to research into the causes of infertility.