We organise your first visit in one day for you!
We would like to inform you that coming to Tambre is safe. From the day we knew about COVID-19, we have taken all appropriate measures to ensure the safety of our patients. In addition, we have gone one step further and have decided to reinvent your First Visit experience, so it can be done in one day with all necessary security measures. Thanks to this initiative, our patients can take the first steps of their fertility journey in just one day – much faster, more efficient and safer.
The first visit to Tambre in a single day includes:
I 1st visit to Tambre
I Private taxi pickup from the airport
I FREE Test COVID-19
Value of 250€
We are located in the capital city of Spain!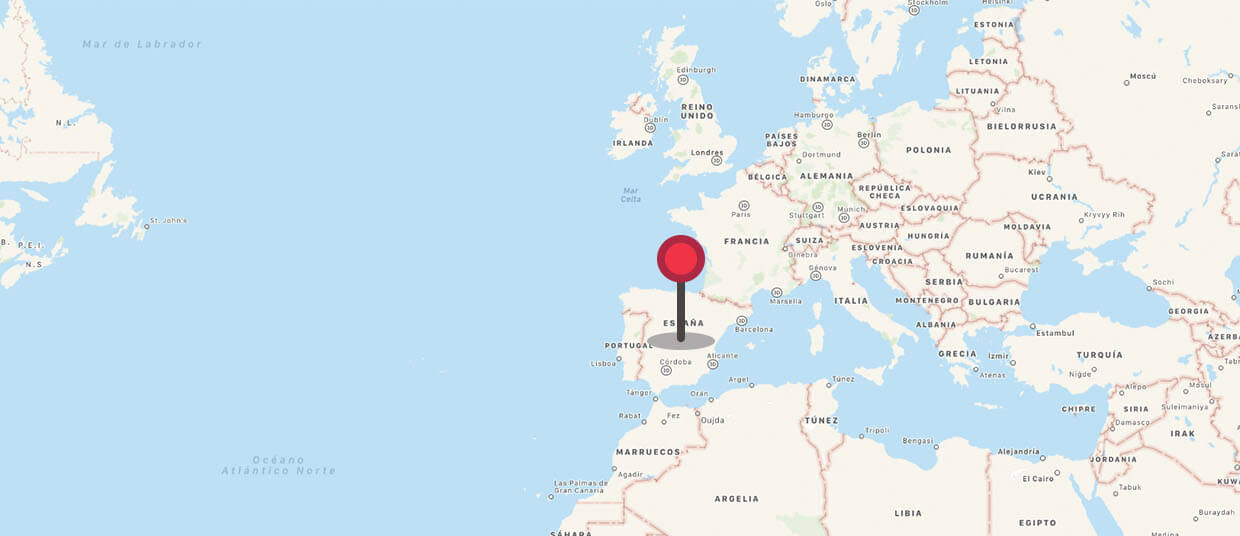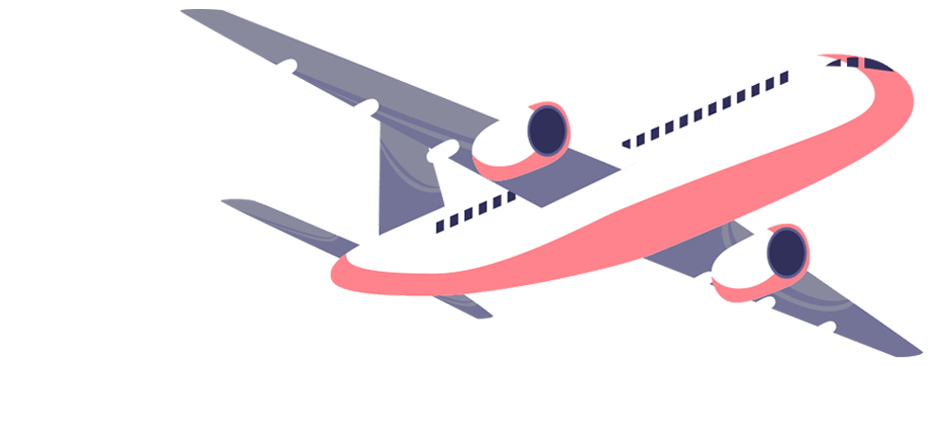 Travelling to Spain is easier than you think
Our clinic is located in the city centre of Madrid, Spain just 20 minutes by car from the airport Madrid-Barajas Adolfo Suárez.
We would like to make you feel as comfortable as possible. Therefore, we will pick you up from the airport and bring you directly to the clinic or to your hotel.
Also, we will assign you a personal patient assistant who speaks your native language, who is always there for you and accompanies you before, during and after your treatment.