Every year we help more and more Swedish families have their baby and, now, we want to help you.
At Tambre, we care about our patients feeling as comfortable as possible from their first contact with us. That is why we have Dr. Alicia Álvarez in our team, a fertility expert with whom you will be able to speak in Swedish, making communication easy and fluid. In addition, our international Patient Care team, your first point of contact, will speak to you in English. Don't wait any longer to book your first visit with us!

Degree in Medicine and Surgery – Complutense University of Madrid (October 1991 – June 1996)

Master in Emergency Medicine – University Hospital of the Canary Islands, Santa Cruz of Tenerife, Spain (2002 – 2004)

Specialist Degree in Gynaecology and Obstetrics – (Sweden 2019)

Master in Human Reproductive Medicine – 19th edition, IVI Valencia (December 2013 – July 2014)
We are located in the centre of Spain!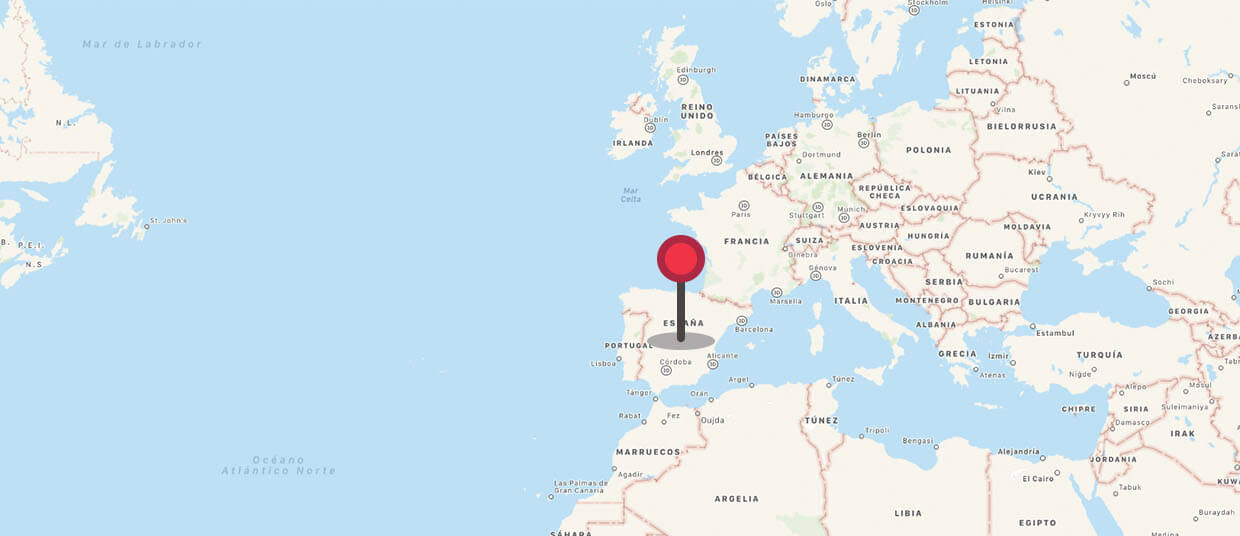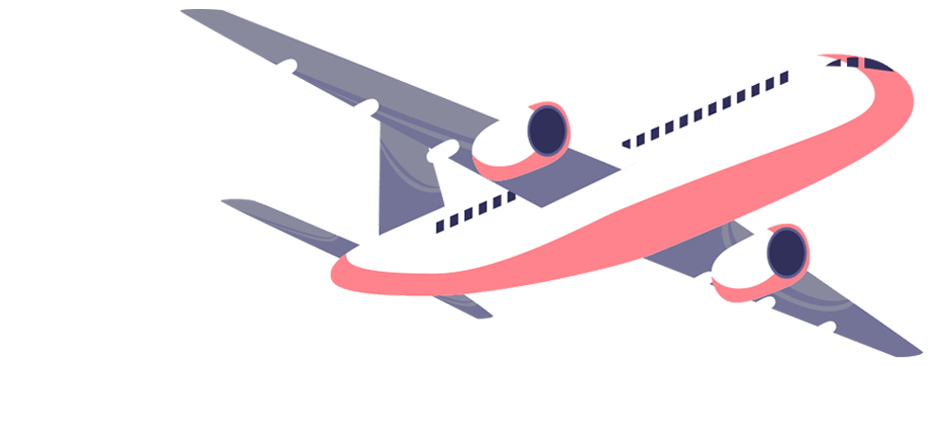 Travelling to Spain is easier than you think
Our clinic is located in the city centre of Madrid, Spain just 20 minutes by car from the airport Madrid-Barajas Adolfo Suárez.
We would like to make you feel as comfortable as possible. Therefore, we will pick you up from the airport and bring you directly to the clinic or to your hotel.
Also, we will assign you a personal patient assistant who speaks your native language, who is always there for you and accompanies you before, during and after your treatment.