In-Vitro Fertilisation (IVF)
In Vitro Fertilisation is one of the most demanded treatments in our clinic due to the success of each cycle, which is achieved thanks to the use we make of the most advanced technologies in assisted reproduction and the personalisation of the processes, which have to be adjusted to each of our patients. Why are you still waiting to make your dream come true? Contact us to take your first steps and turn that dream into a reality!
The cumulative pregnancy rate (own eggs and sperm) after three cycles is 83%.
Rebeca (38) is mother of Circe thanks to an IVF treatment
Andrés and his mom Elisa (44) share with us their experience with the IVF treatment
The Treatment: In-Vitro Fertilisation (IVF)
Our excellent success rates above the Spanish and European average are the result of the commitment and involvement of our medical team and the application of the latest technology available in Assisted Reproduction.
We are located in the centre of Spain!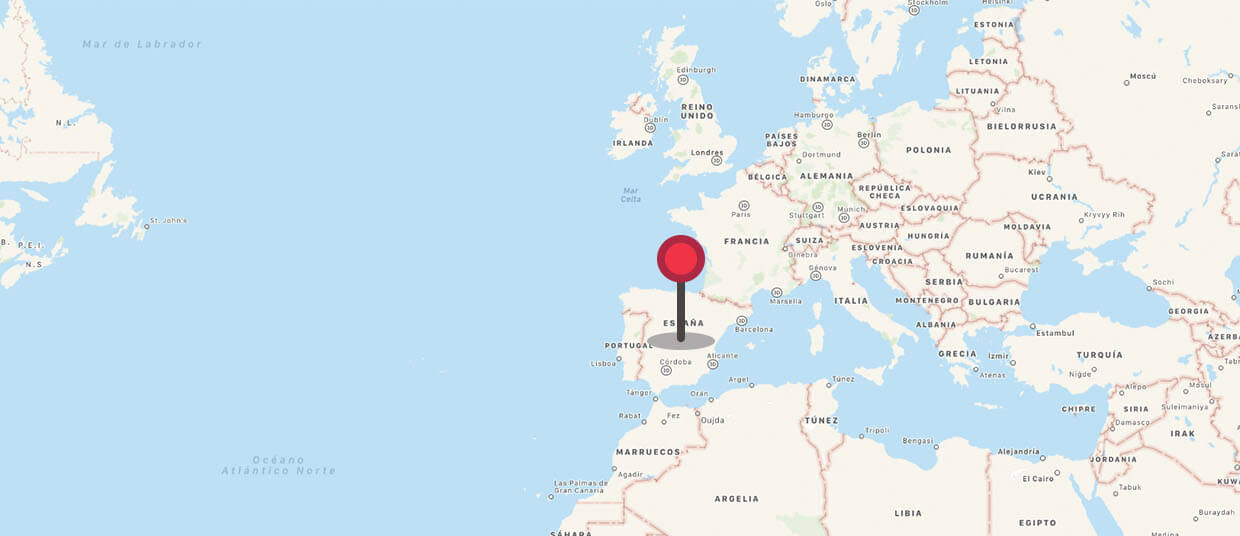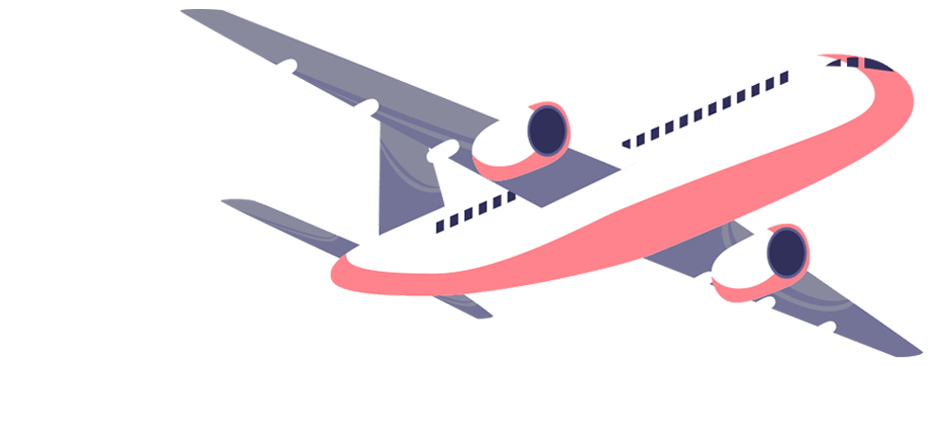 Travelling to Spain is easier than you think
Our clinic is located in the city centre of Madrid, Spain just 20 minutes by car from the airport Madrid-Barajas Adolfo Suárez.
We would like to make you feel as comfortable as possible. Therefore, we will pick you up from the airport and bring you directly to the clinic or to your hotel.
Also, we will assign you a personal patient assistant who speaks your native language, who is always there for you and accompanies you before, during and after your treatment.