We have a present for you!
We would like to thank you for participating in 'Fertility Clinics vs COVID'. Even though you didn't win this giveaway, we want you to know that at Tambre, we care about you. That is why we want to give you a free first visit to our centre and a one-night stay in one of the hotels we collaborate with at our clinic, so that you can come and meet us in person and discover everything we can do for you.   
We look forward to welcoming you to our clinic and making your dream come true!
We are located in the capital city of Spain!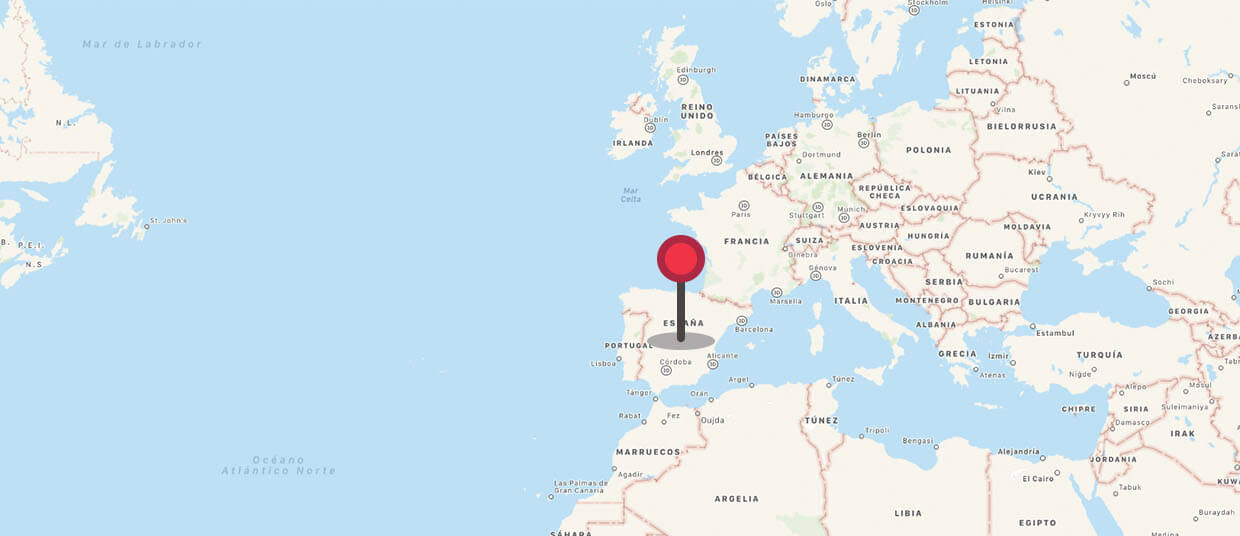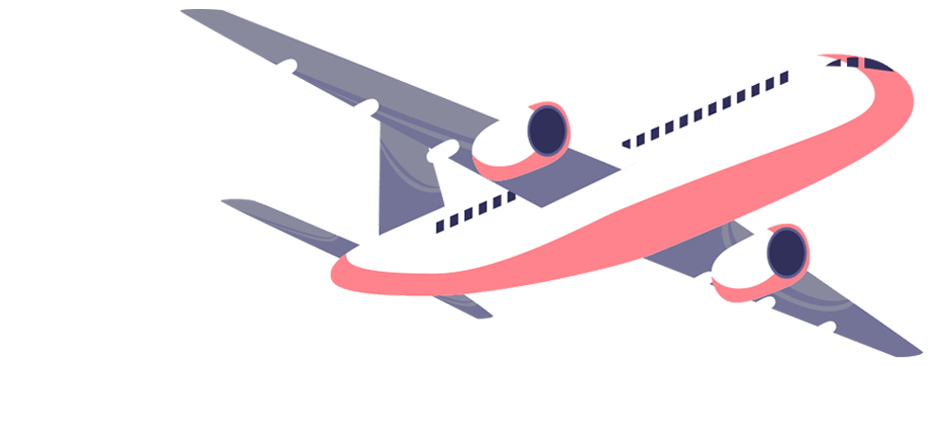 Travelling to Spain is easier than you think
Our clinic is located in the city centre of Madrid, Spain just 20 minutes by car from the airport Madrid-Barajas Adolfo Suárez.
We would like to make you feel as comfortable as possible. Therefore, we will pick you up from the airport and bring you directly to the clinic or to your hotel.
Also, we will assign you a personal patient assistant who speaks your native language, who is always there for you and accompanies you before, during and after your treatment.