Clinica Tambre will be at The Fertility Show in London, the most important fertility event of the year!

The Fertility Show in London is aimed at those who want to know more about parenthood and fertility. The world's leading fertility experts will be present to offer Information, support, advice and education.
Where I Olympia West Hall, Blythe Road, London, W14 8UX
Stand I C36
Day I 7 – 8 May 2022 
Time I Saturday: 09:30 – 17:30 BST
            Sunday:  10:00 – 17:30 BST
Tambre will be represented by our Medical Director, Dr. Laura García de Miguel, who will also be presenting the following lecture:
'Premature & Low Ovarian Reserve – How Egg Donation can be your Fertility Solution' on,
Saturday 7 May at 11.30 am
Dr. Esther Marbán will also be present. She has extensive experience in treating International patients including those from the U.K.
Our team of fertility specialists are able to offer you a free, personalised consultation at our stand.
We are located in the capital city of Spain!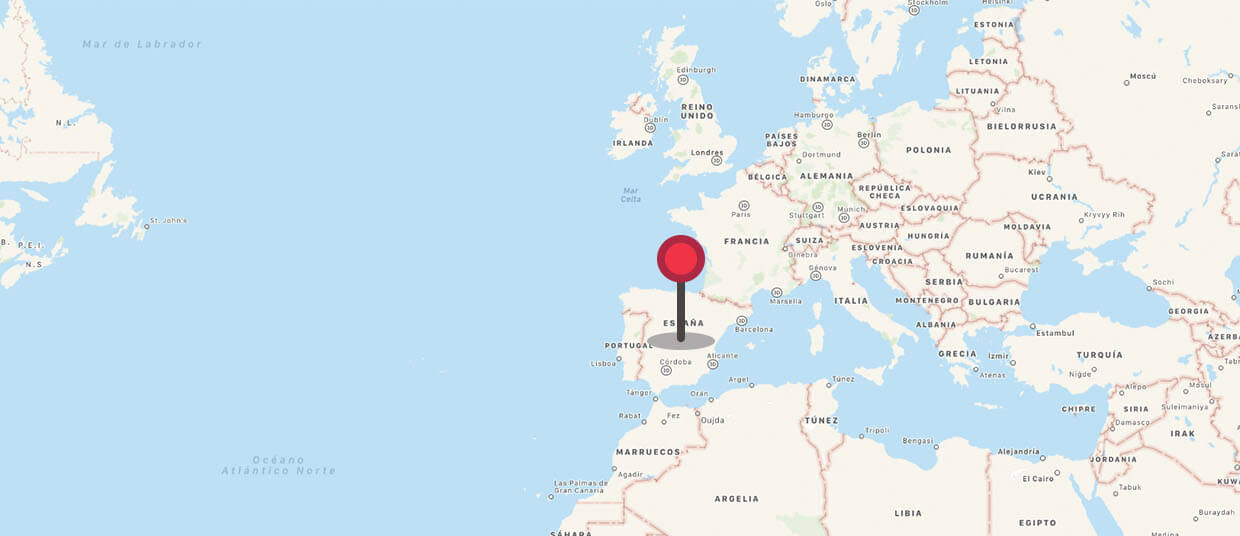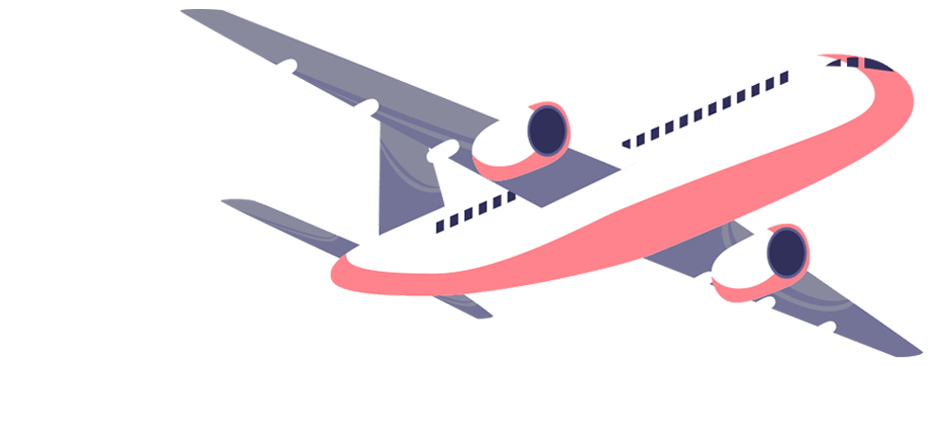 Travelling to Spain is easier than you think
Our clinic is located in the city centre of Madrid, Spain just 20 minutes by car from the airport Madrid-Barajas Adolfo Suárez.
We would like to make you feel as comfortable as possible. Therefore, we will pick you up from the airport and bring you directly to the clinic or to your hotel.
Also, we will assign you a personal patient assistant who speaks your native language, who is always there for you and accompanies you before, during and after your treatment.