At Tambre we have been helping to realise the dreams of women and couples for 45 years and we have been able to achieve this thanks to treatments such as In Vitro Fertilisation with donor eggs, better known as Egg Donation.
Egg donation is the perfect technique for women who are unable to produce her own eggs, or when her eggs are of insufficient quality. It is used when a woman has a low ovarian reserve and is effective for older patients.
More than half of the procedures carried out in Tambre are egg donation treatments. We have, over time, become skilled in using these procedures which are an answer to so many dreams. We wait for your call and our experts look forward to offering you the treatment that will help you create the family you have always wished for.  
The cumulative pregnancy rate (egg donation and sperm from your partner) after three cycles is 98%.
Real stories of egg donation
Our excellent success rates above the Spanish and European average are the result of the commitment and involvement of our medical team and the application of the latest technology available in Assisted Reproduction.
We are located in the centre of Spain!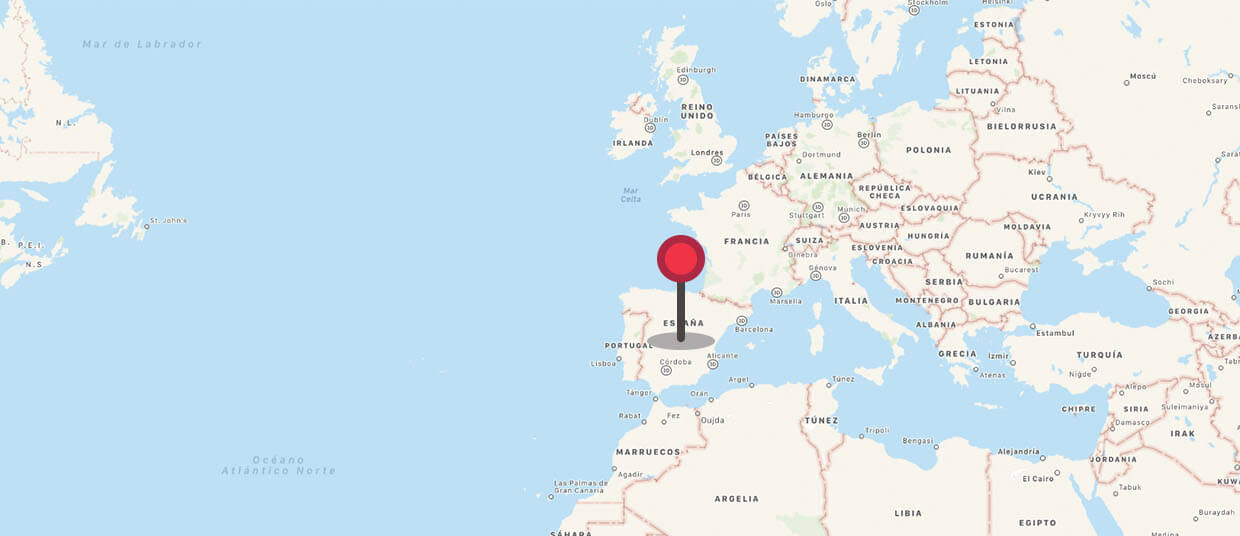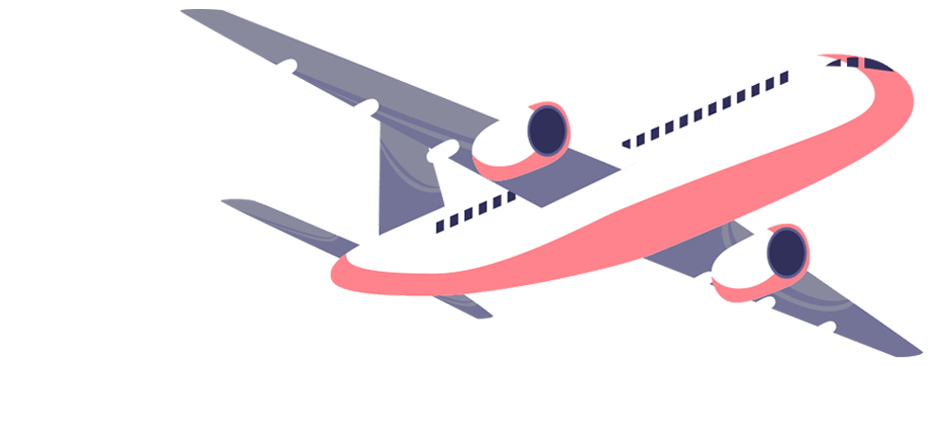 Travelling to Spain is easier than you think
Our clinic is located in the city centre of Madrid, Spain just 20 minutes by car from the airport Madrid-Barajas Adolfo Suárez.
We would like to make you feel as comfortable as possible. Therefore, we will pick you up from the airport and bring you directly to the clinic or to your hotel.
Also, we will assign you a personal patient assistant who speaks your native language, who is always there for you and accompanies you before, during and after your treatment.